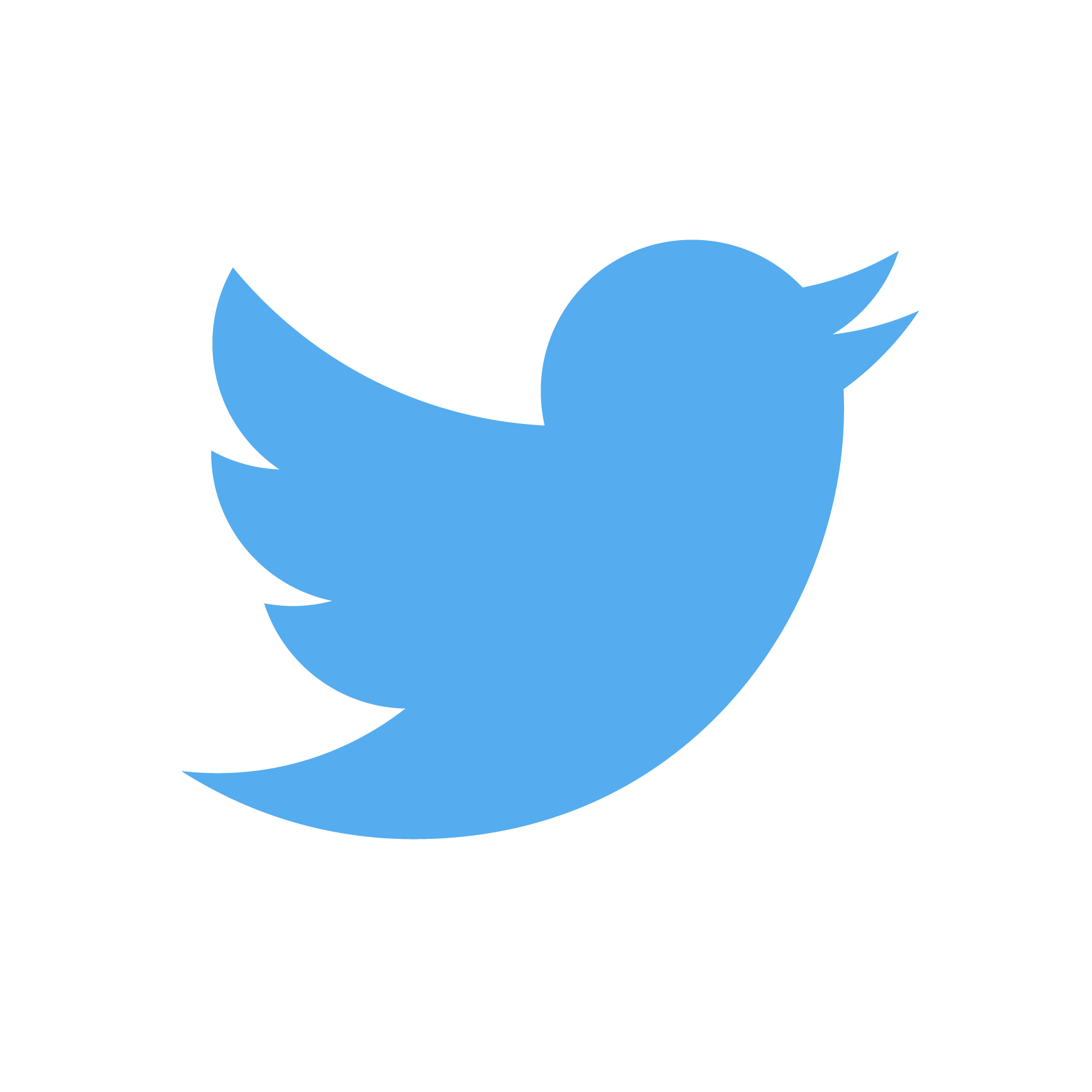 An unexpected anniversary.
This week marks the 10 year anniversary of the social networking site, Twitter. It's been getting a lot of press and there are a lot of tweets from Twitter highlighting events throughout its history. I read through a bunch of them yesterday and remembered more than a few.
That got me thinking of how long I'd been on Twitter. I went to my profile page, and saw that I opened my account in March 2007. Almost exactly nine years. But what day in March? Had I missed my anniversary?
I Googled "Twitter anniversary date" and discovered Twitter Birthday, a site that exists solely to tell you when a twitter account was opened. I put in my user name. And I discovered that my account was opened on March 20, 2007. Exactly nine years before.
Over the past nine years, I've been very active on Twitter, posting more than 57,000 tweets. I've formed good friendships with many people from all over the world that I've met on Twitter, including Andy Piper (the first person I ever followed, who now works for Twitter), Miraz Jordan, Ruth Kneale, Barbara Gavin, Shirley Kaiser, Michael T. Rose, Mike Muench, Esther Schindler, Jonathan Bailey, Chuck Joiner, Mike Meraz, Greg Glockner, Daniel Messier, Bob Levine, Ann Torrence, Bryan William Jones, Patty Hankins, April Mains, Debbie Ripps, Pam Baker, Terry Austin, Kirschen Seah, Jodene, Amanda Sargent, Ryan Keough, Steven Pass, Bill Evans, Derek Colanduno, Derek Bartholomaus, Bonnie Pruitt, Arlene Wszalek, Marvyn Robinson, and others.
I've met several of these "virtual friends" in person, including Andy (who lives in the U.K.), Shirley (California), Esther (Arizona), Mike Muench (Florida), Mike Meraz (California), Daniel (Arizona), Ann (Utah), Bryan (Utah), Patty (Maryland), Terry (Texas).
Barbara (Massachusetts) and Jodene (Washington) have gone on helicopter rides with me and Amanda (Washington/Louisiana) has actually flown my helicopter in Washington while I was tending to some divorce-related business in Arizona.
I wrote a book with Miraz (New Zealand) and was interviewed once by Marvyn (U.K.) for his Inspired Pilot podcast and multiple times by Chuck (New Jersey) for his MacVoices video podcast.
I've also used Twitter to keep in touch with people I already knew from my personal and business life. And organizations that tweet information that interests me. Those lists are too long to recite here.
Twitter has changed my life in another important way, too. In 2009, I authored and recorded the first of several video courses about Twitter for Lynda.com. This turned out to be a real contributor to my income with impressive royalties year after year as the course was regularly revised. (Sadly, I no longer do this course for Lynda and can't recommend the current version.)
I blogged about Twitter and my relationship to it. My very first post about Twitter concerned then presidential candidate John Edwards using Twitter way back in 2007 to attract voters. That's not a big deal today, but it was huge back then. Another post from 2007 titled "Reach Out and Meet Someone" covered my thoughts on social media and meeting people online. I felt as if I needed to explain it — it was that new. I also blogged "Four Steps to Get the Most Out of Twitter," which, nine years later, is still valid. You can read more of my posts about Twitter by following the Twitter tag.
Nine years after joining Twitter, I'm as enthusiastic about it as ever. While it's true that I'm not thrilled about some of the changes I've seen — notably the preponderance of "promoted tweets," the Moments feature, and the algorithm now used (by default!) to sort your timeline — Twitter has remained unique enough to make it an important component of my social networking efforts. It's still my "water cooler," the place I turn to get social when I need a break from my daily activities.
While I lot of people just "don't get" Twitter, I'm pretty sure that I do. And I expect to be using it for a long time to come.