The return of Interesting Links.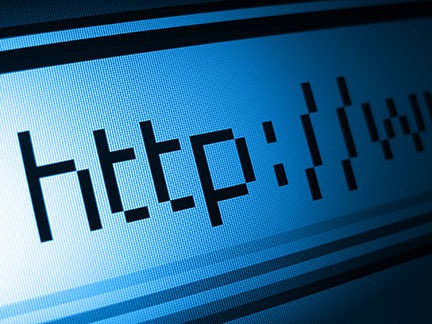 For years, I this blog included semi-regular posts compiled automatically from articles I read online and bookmarked with Delicious. I wound up deleting all of them about a year ago, mostly to trim the fat in this blog, which has more than 2350 posts since 2003. (Yes, I've been blogging regularly for 12 years now.)
But lately, I've read a few articles online that I really think are worth sharing. And although I might blog about them individually, I figured a monthly compilation could be handy. So here it is for December 2015.
"Addicted to Distraction" by Tony Schwartz, New York Times, November 28, 2015.
I found this link on Facebook (somewhat ironically), shared by Lynda Weinman, and blogged about it at some length in "On Social Media Addiction" earlier this month. It discussed how the Internet is distracting us, making it harder to concentrate and get things done.
"12 bad reasons for rejecting scientific studies," The Logic of Science blog, November 30, 2015.
Jeff Cogswell shared this link on Facebook. How many times have we heard these arguments to deny scientific evidence? While the people who need to read and understand this undoubtably won't, it does give the rest of us a starting point for trying to reason with them.
"What's Really Warming the World?" by Eric Roston and Blacki Migliozzi, Bloomberg Business, June 25, 2015
Wenatchee Outdoors shared this link on Facebook. It's an animated infographic that shows the causes of global warming — natural and man-made. Click one of the circles on the right side of the image to advance to the next animated slide. A discussion beneath the infographic explains the science behind the information.